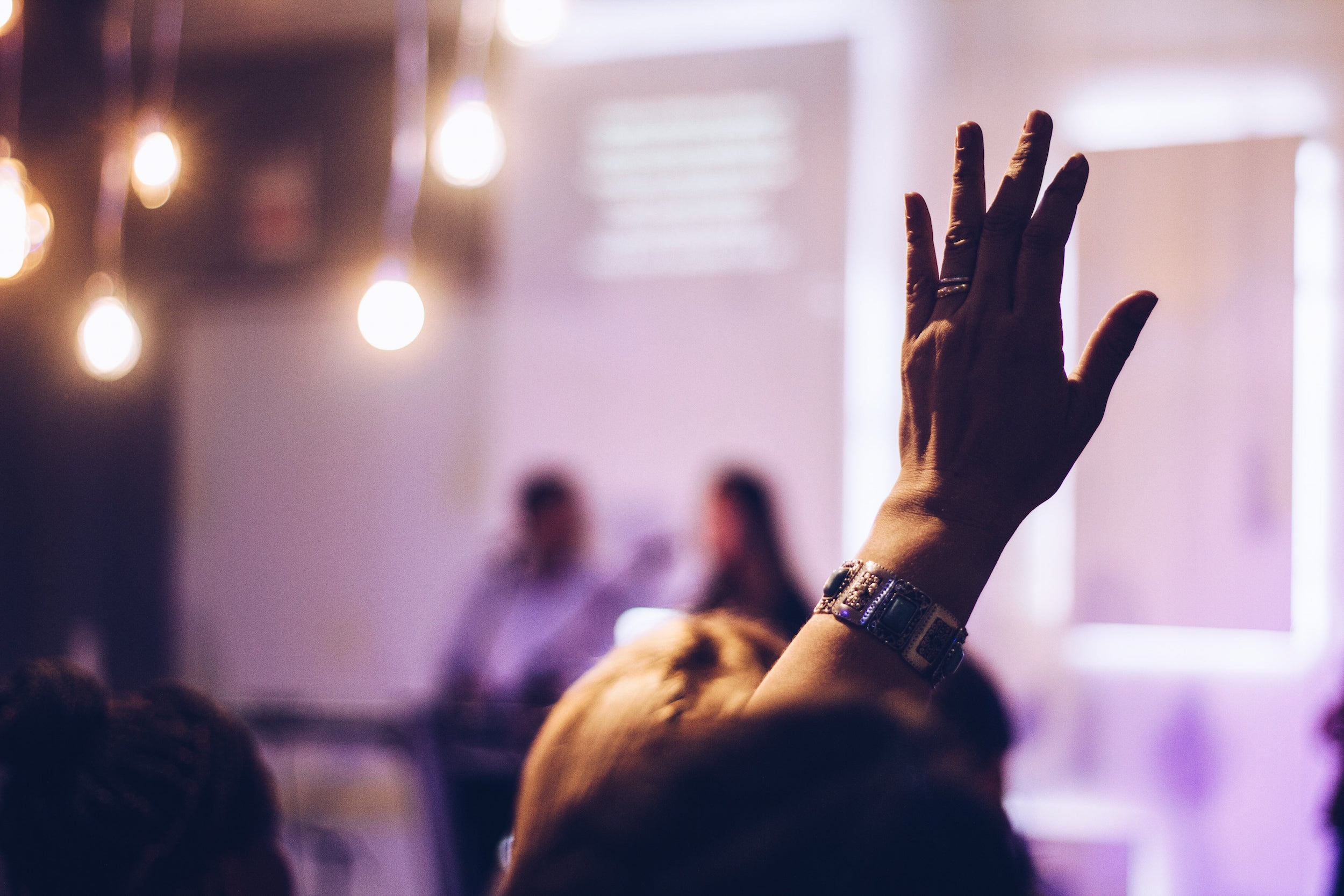 Helping entrepreneurs create beauty in business
Donna Eriksson guides women to healing, whether physical, emotional or spiritual, so they can have more peace and calm in their lives
Watch the video 3 minutes
Who I Am
Of the 10 values that I use in guiding me in my life and business, Integrity, is my number 1. To me, it means that I'm going to do what I say I will. When you work with me, you get ALL of me - focused on what YOU need.
Learn More About Me. . .
How I Can Help You
As I've worked on myself along my journey, I've experienced wonderful healing modalities that I love to share. Whether emotional, spiritual or tangible business guidance, I love sharing what I've learned so that you too can learn and grow.
Work With Me . . .
Get Started Now
When you're ready to get out of your head and start doing things differently - take a few moments to share with me what you believe you need to work on. After that, we'll connect to talk about what fits you best at this time.
Get in Touch . . .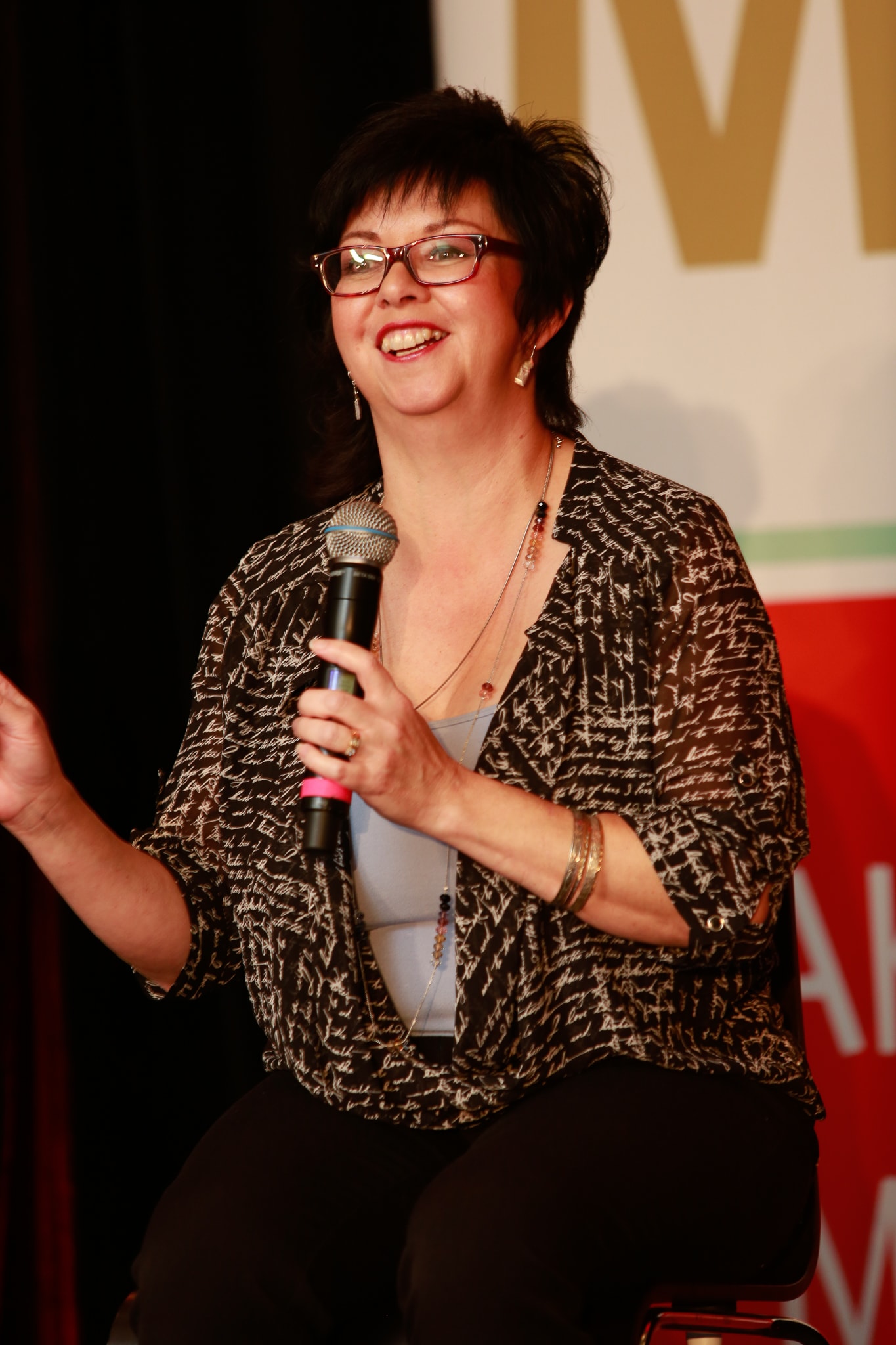 Hi! I'm Donna. I guide women to discover themselves, their WHY in life and find peace and calm in their mind.
We ARE our businesses. Who you are as a person will be the same as in your business. To learn truly who you are and what matters most to you is a process that brings healing and lightness to your life.
Once this begins, that energy impacts business and everything grows from there.Whether personally or for your business, we'll discover what daily habits, tools and techniques you require at this time to move forward in the direction YOU desire.
Learn More About How We Can Work Together »